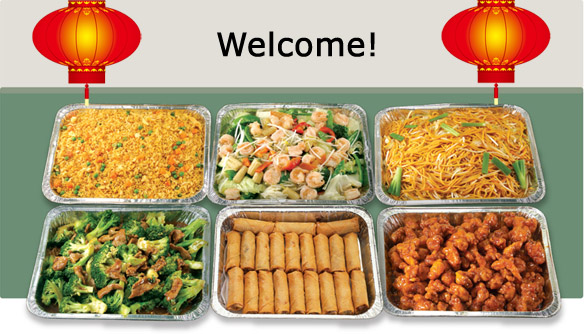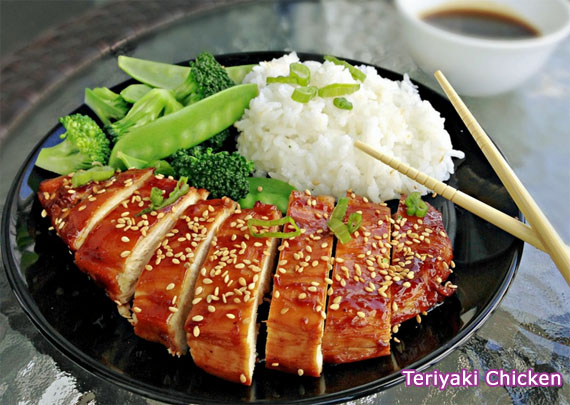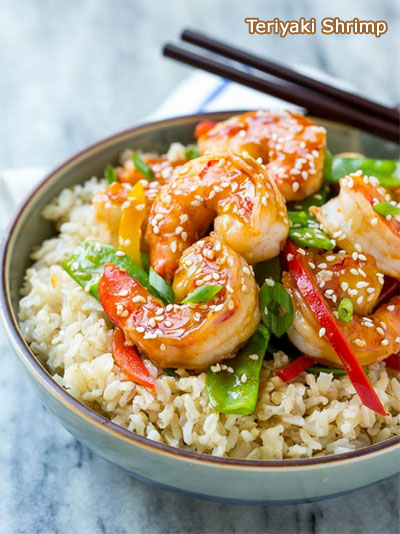 ASIAN CUISINE

Delivery . Catering

100% Vegetable Oil

Fire Wok Restaurant Offers the Most Fresh and Healthy and delicious food in this Area. Owner & Head Chef with all our Stuff Will Do Our Best to Serve you. We hope We Can Give You A Great Dinning experience in Fire Wok.
No rush at lunch time with our delivery.
Catering your party to furfill all expectations.